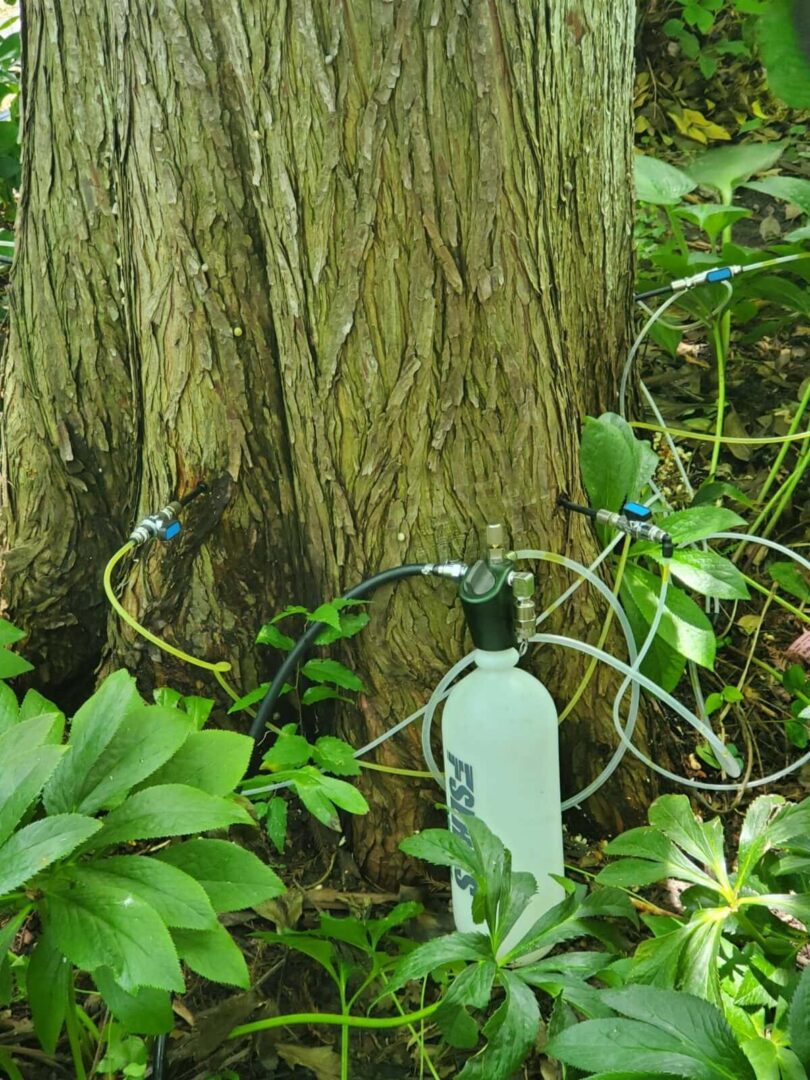 We Care... About Tree Care
Prichard Tree Care pays special attention to the details of every project to ensure the complete satisfaction of each client, as well as adhering to industry standards. Our goal is to ensure your trees thrive and provide maximum benefits for many years to come. We are ISA and Oak Wilt Certified Arborists, with Licensed Pesticide Applicators who are knowledgeable in all aspects of the Tree Service industry.
Get a Quote
View all Services
Tree Care done right!
Your satisfaction is our top priority and we strive to provide a service we are proud of. We start every project by providing a thorough consultation to understand your goals and the needs of the project. We do this to guarantee that the project is completed according to industry standards by Certified Arborists.
Get a Quote
View all Services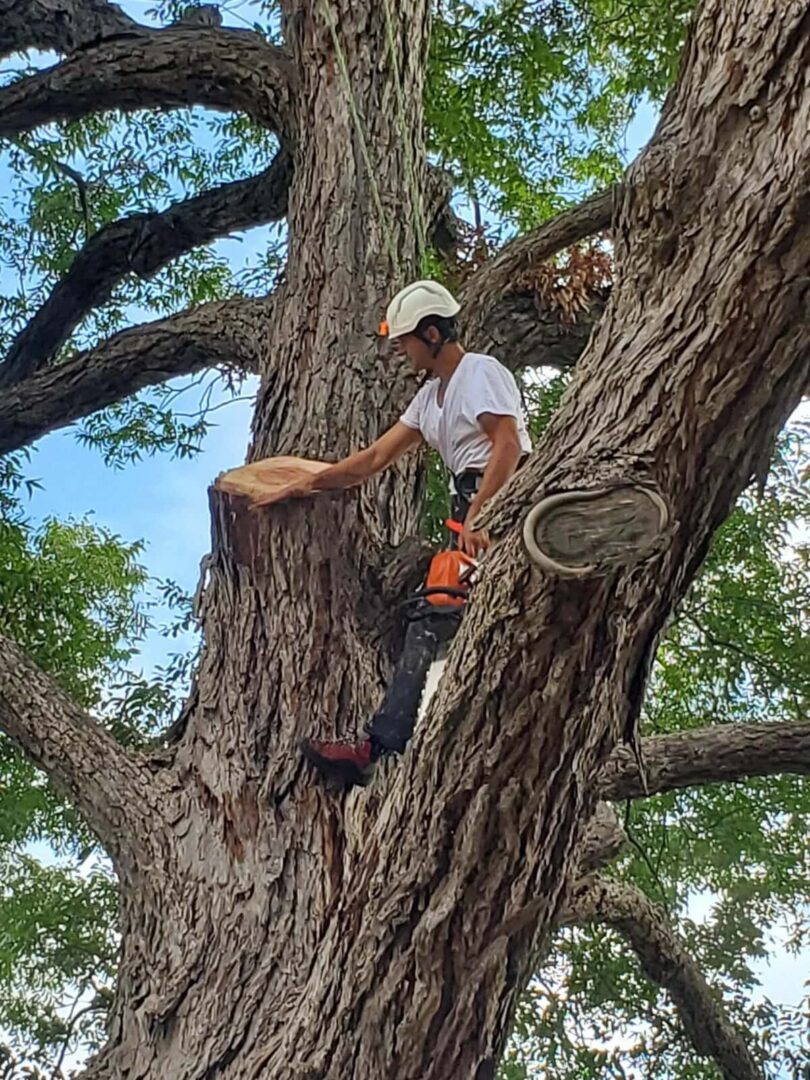 ISA and Oak Wilt Certified Arborists
Our highly trained and Certified Arborists are able to complete high-risk Tree Removals, Tree Pruning, Tree Trimming, and Tree Maintenance Services with strict adherence to ANSI A300 Tree Pruning Specifications, as well as all ANSI Safety Protocols.
Get a Quote
More Info on Texas Oak Wilt